Visa Credit Cards
Enjoy all the benefits of our Visa Credit Card by opening one today! We offer both a Classic and Platinum card option, ideal for all your purchasing needs. Visa Classic offers a limit up to $5,000 and is great for building or re-establishing credit. Individuals looking for a larger line may be offered our Visa Platinum, which has a lower interest rate and limits available up to $25,000.
If you are just beginning to build a credit history, a Secured Visa card may be the best option. This allows you to use the funds in your savings account as collateral, which will then determine your credit limit.
Features
No annual fee
1% Cash Back
Zero-Fee Balance Transfers
Zero-Fee Cash Advances
We also offer instant issue credit cards at three of our offices: Cascade Lake, 41st Street and Centerplace. This provides you access to your account immediately and prevents interruptions in use if your card is lost or stolen. With Visa's Zero Liability Policy, you are protected from liability for unauthorized use of your card.
Each card comes with online and mobile access, which makes it easy to manage your account when you're on the go. Please contact Visa directly for after-hours assistance at (800) 234-5354, which is also printed on the back of your card.
Card Management
Our Visa Credit and Debit Cards come with a Card Management feature, so you can block and unblock your Visa card from anywhere, at any time through online banking and our mobile app. This means you can stop transactions whenever you need to, protecting your card, your way. To register your cards, log in to online or mobile banking, select 'More', and click on 'Card Management'.
Visa Online
Each card comes with online banking, which makes it easy to manage your account when you're on the go. Under Services, click Visa Online and find your credit card. With Visa Online, you have immediate access to make payments, check your balance, submit a balance transfer and review your statements. Visa Online Terms & Conditions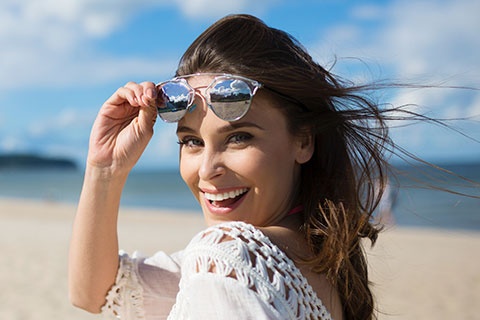 Travel Information
Going somewhere? Before you leave, let us know so that you may continue to use your card without interruption. If traveling internationally, please see our information about which countries may impact your card usage.
Complete a Travel Notification: Log in to online banking and select Secure Forms on the left to complete and submit the notice. Or if you prefer, visit any of our locations.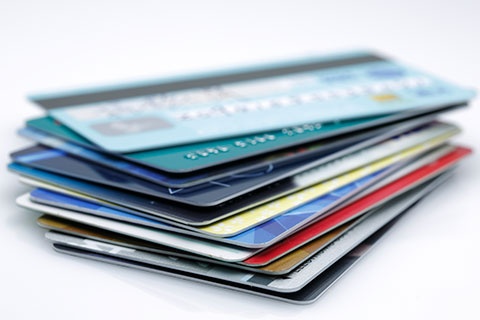 Lost or Stolen Card
Report your lost or stolen Visa credit or debit card.
Within the US: (800) 234-5354 — 24 hours a day
Outside the US: (410) 581-9994 — Call Collect
A replacement fee may apply for lost cards. You are responsible for canceling any reoccurring charges that normally post to the lost or stolen card.
Contact Us to request a copy of your credit card agreement.