Visa Debit Cards
Our checking accounts include a Visa debit card, which is accepted worldwide for purchases and ATM withdrawals. Whether you need to pay a bill or run errands, it's easy to use! Please contact Visa directly for after-hours assistance at (800) 234-5354, which is also printed on the back of your card.
We also offer instant issue debit cards at three of our offices: Cascade Lake, 41st Street and Centerplace. This provides you access to your account immediately and prevents interruptions in use if your card is lost or stolen.
You may use your debit card with a PIN number at retail locations and at ATMs and with your card, there are no fees for transactions at a Mayo Employees Federal Credit Union ATM.
When retailers ask you if you want to pay for your purchase with debit or credit, you have two options. Debit uses your PIN to pay for a purchase and allows you to get cash back. If you select credit, you will simply sign for your transaction. With both options, the total amount will be deducted from your checking account.
Card Management
Our Visa Credit and Debit Cards come with a Card Management feature, so you can block and unblock your Visa card from anywhere, at any time through online banking and our mobile app. This means you can stop transactions whenever you need to, protecting your card, your way. To register your cards, log in to online or mobile banking, select 'More', and click on 'Card Management'.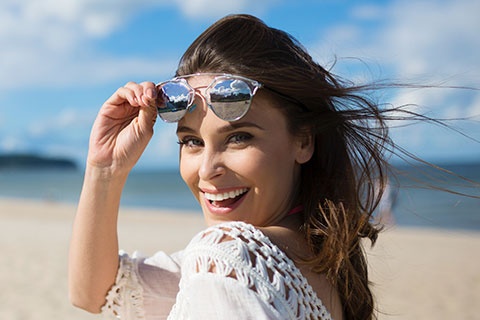 Travel Information
Going somewhere? Before you leave, let us know so that you may continue to use your card without interruption. If traveling internationally, please see our information about which countries may impact your card usage.
Complete a Travel Notification: Log in to online banking and select Secure Forms on the left to complete and submit the notice. Or if you prefer, visit any of our locations.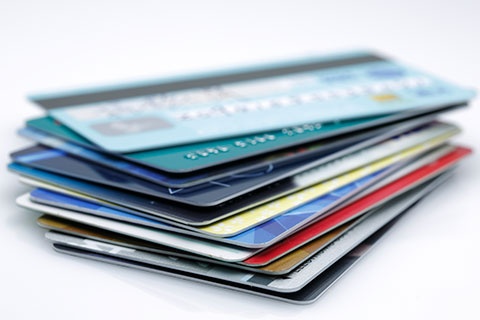 Lost or Stolen Card
Report your lost or stolen Visa credit or debit card.
Within the US: (800) 234-5354 — 24 hours a day
Outside the US: (410) 581-9994 — Call Collect
A replacement fee may apply for lost cards. You are responsible for canceling any reoccurring charges that normally post to the lost or stolen card.