Savings Accounts
Mayo Employees and their families turn to us for a savings account that is both uncomplicated and beneficial. A $5 minimum balance grants you a MEFCU membership and all of the benefits that come with. All of our accounts offer deposit insurance up to $325,000.
Our savings accounts have no monthly fee and are dividend-bearing, compounded and paid quarterly. Also, if you're saving with a specific goal in mind, we can open a sub-savings account to enable you to easily monitor your progress.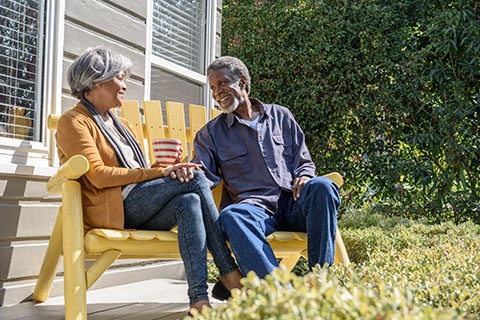 Health Savings Accounts
For members enrolled in a high-deductible health care plan, we offer HSA accounts which help save funds for qualified medical expenses using pre-tax dollars. Consult your tax advisor to see if this account is right for you.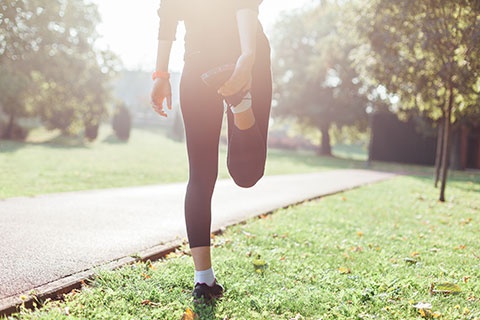 Make the Switch
Changing financial institutions is easy with the right tools. Use our switch kit to find all of the forms you will need, and to help ensure that your bases are covered when you make the switch to a better financial future.