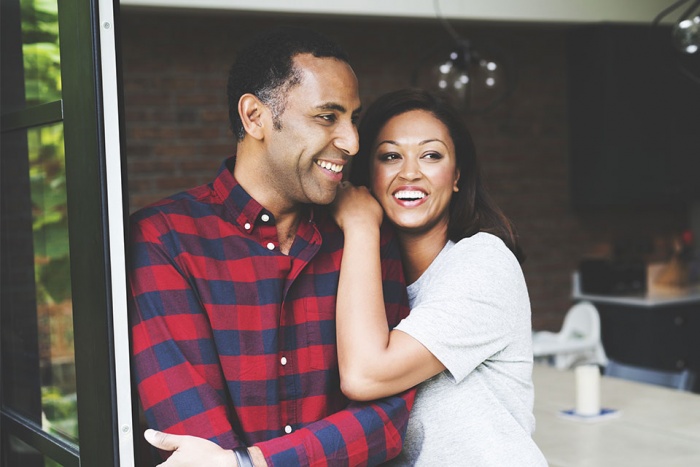 ---
When it comes to financing, we offer a variety of lending options for every situation. How do you know which loan is right for you?
---
Dustin Rich, Director of Mortgage and Consumer Lending, is shedding some light on one loan option that could be the perfect fit for you.
What is a First Lien Home Equity Loan?
A First Lien Home Equity Loan (First Lien) is a mortgage product, meaning it's a loan secured with real estate as collateral. However, First Liens are generally taken out when you've already purchased a home with a traditional mortgage. More specifically, Rich explains First Liens are "designed to provide a quicker and less expensive refinance option for members who owe less than $250,000 and have at least 20% equity in their home."
We have a maximum loan value of 80% on First Lien products, which means you can borrow up to 80% of your home's current market value.
Find Your Available Equity
To find your available equity first determine 80% of your home's estimated value, then from that amount subtract any current mortgage balances. The remaining total is the maximum amount you could borrow up to.
| | |
| --- | --- |
| Estimated Home Value: | $ ____________ |
| Loan-to-Value: | x 0.80 |
| Current Mortgage Balance: | - $ ____________ |
| Available Equity: | = $ ____________ |
Why choose a First Lien?
"Any borrower who is looking to utilize the equity in their home for any variety of reasons should consider the First Lien," Rich says.
Here are just a few ways you can use Home Equity funds:
Home Improvements
Vacations
Vehicle Purchases
Consolidate High-Rate Debt
"Borrowers who plan to pay back the loan over a shorter period of time or simply don't want to incur the higher costs of the traditional refinance are often a great fit for this product," Rich says. "Members can potentially save several hundred, or up to thousands of dollars through home equity loans."
First Liens are generally quicker to obtain and have lower closing costs than traditional mortgage refinances, too. While the closing costs are significantly lower, typically the First Lien products have slightly higher interest rates than a traditional first mortgage.
What should I do if I'm considering a First Lien?
Speak with one of our Mortgage or Home Equity lenders! Here's some info you should have ready when you call:
How much you owe on your current mortgage
Your current mortgage interest rate, term and payment
Approximate value of your home
How much you're looking to finance
How long you plan on staying in your current home
"Through a few quick questions, our lenders will be able to make a suggestion as to what the best fit for you may be," Rich says.
Ready to borrow for just about anything? Give us a call at (800) 535-2129 or send us an email to speak to a lender, today!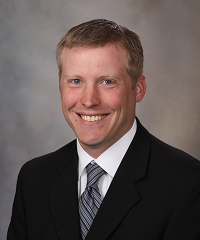 Dustin Rich
Director of Mortgage and Consumer Lending