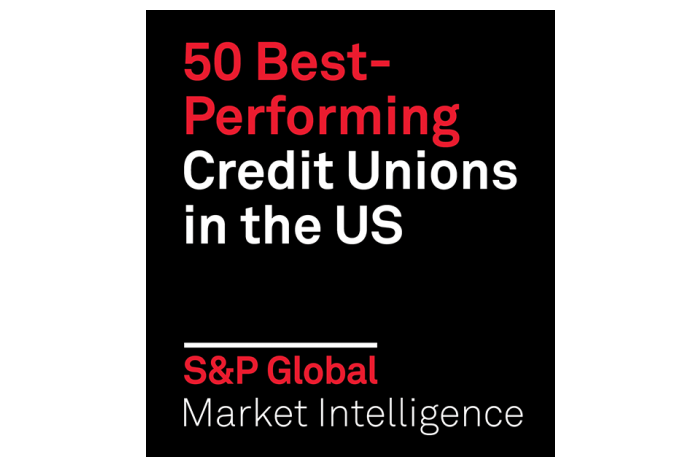 ---
Mayo Employees Federal Credit Union (MEFCU) is receiving national recognition as the 11th Top Best-Performing Credit Union for 2019, according to the world's foremost provider of credit ratings and analytics, S&P Global.
---
MEFCU CEO Mary Hansen speaks to what this recognition means for you, our valued members:
"Sustaining strong financial reserves remains a priority for us and those reserves will allow us to invest in even more robust technology solutions while still delivering competitive interest rates on your deposits and loans," stated Hansen. "We remain diligent in our efforts to take seriously our role of stewardship over your life savings and remain one of the safest and most secure financial providers across the country."
The S&P Global ranking analyzes credit unions in the United States with over $500 million in assets and takes five core qualities into consideration: member growth, market growth, operating expenses as a percentage of operating revenue, net charge-offs as a percentage of average loans and delinquent loans as a percentage of total loans.
In addition to our overall ranking, we placed in the top five of all credit unions for three of the five core categories:
First in lowest delinquent loans/total loans (.02%)
Second in lowest net charge-offs as a percentage of average loans (.04%)
Fourth in lowest operating expense/operating revenue (56.14%)
We are dedicated to helping members achieve their financial goals. As a member-owned, not-for-profit financial cooperative, earnings are distributed back to members in the form of higher dividends on savings, lower loan rates and expanding products and services.