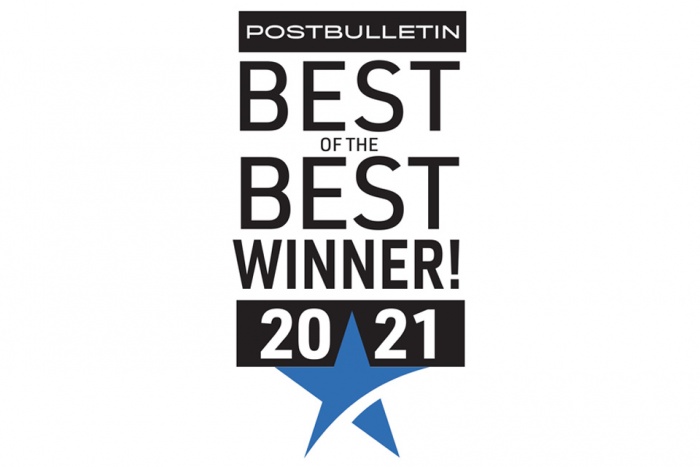 ---
Post Bulletin names MEFCU "Best Credit Union" two years in a row!
---
Mayo Employees Federal Credit Union (MEFCU) has been voted Best Credit Union and Best Wealth Management Company by the Rochester community and surrounding area, as part of Post Bulletin's "Best of the Best Awards" for 2021.
"There is no greater compliment than receiving positive feedback from those we serve," stated CEO Mary Hansen. "While I know we have a tremendous team who care deeply about the healthcare community we serve, receiving the Best Credit Union award is such wonderful recognition of the warm, personal service they deliver each and every day. They invest their time and energy into helping our members ensure they are financially well and on the right path for long term financial success. As our members care for their patients, we are here to care for them!"
MEFCU is also a finalist for Best Mortgage Lender in this year's "Best of the Best" contest.