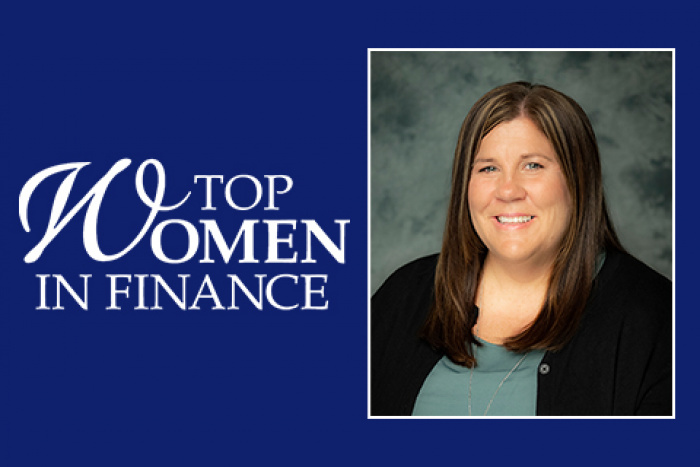 ---
Mayo Employees Federal Credit Union is proud to recognize Rachel Studier, our Chief Operations Officer, as a Top Woman in Finance in 2022.
---
Rachel has been part of our team for the past 19 years, leading our staff with a smile and a positive attitude every single day. She is an inspiring leader who shows dedication and service to our members as well as our community.
We're proud of Rachel and the many women in leadership at Mayo Employees Federal Credit Union. The impact they make on our members, the lives of their colleagues, and the communities they serve are significant.
Congratulations to Rachel on this wonderful accomplishment!