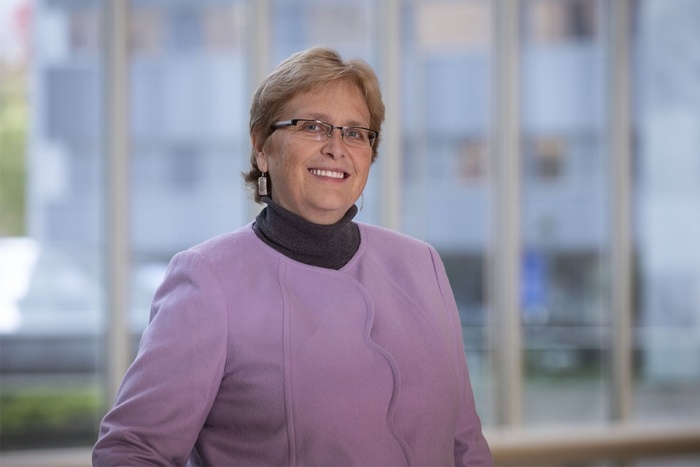 ---
Mayo Employees Federal Credit Union (MEFCU) CEO Mary Hansen as been appointed Chair of the Minnesota Credit Union Network (MnCUN) Board of Directors.
---
Mary has served on the MnCUN Board of Directors for nine years and recently served as Secretary and Vice Chair.
MnCUN is the statewide trade association that works to ensure the success, growth and vitality of Minnesota credit unions. With nearly $31 billion in assets, Minnesota credit unions are not-for-profit financial cooperatives that serve more than 1.9 million members.
Mary started her career at MEFCU in 1999, when our organization's membership was just 17,000 with $100 million in assets. Under her leadership, we have grown to over 67,000 member-owners, with more than $1.32 billion in assets.
"We are proud of Mary's desire to be involved at this level and the support of her peer CEOs from across the state who voted her into this very important leadership position," says Sue Palen, Executive Vice President of MEFCU.
Congratulations to Mary on her appointment as Chair of MnCUN's Board of Directors!