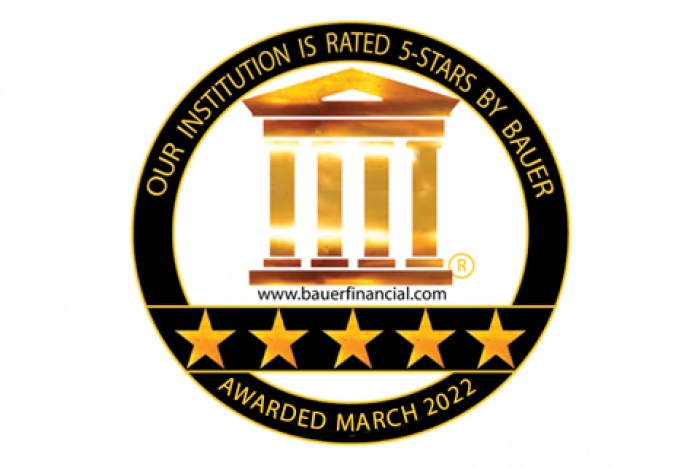 ---
Mayo Employees Federal Credit Union (MEFCU) recognized by BauerFinancial, Inc. as a 5-Star rated financial institution.
---
For the 30th year in a row, we've been recognized as one of the strongest credit unions in the nation by BauerFinancial, Inc. MEFCU once again earned a 5-Star rating, totaling 120 consecutive quarters of receiving this recognition.
"You can rest assured that your life savings held at MEFCU are safe and secure. We are proud to continue serving our membership with this award-winning level of security and financial strength," stated CEO Mary Hansen.
BauerFinancial is an independent bank and credit union research firm that analyzes data from many different institutions to provide consumers with important information regarding their financial safekeeping