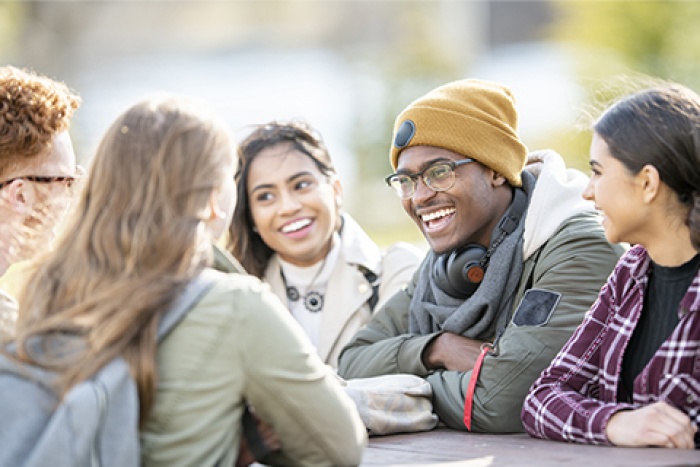 ---
Cut the cost of college by applying for a scholarship!
---
Update: The submission period ended at 11:59 p.m. CST on November 30, 2022.
The financial costs of pursuing higher education add up quickly. As a not-for-profit financial cooperative, we're here to help you succeed.
That's why we're partnering with the Minnesota Credit Union Foundation Scholarship Council (FSC) again to offer $16,000 in scholarships exclusively to members of Minnesota Credit Unions. A total of 16 applicants will be awarded a scholarship of $1,000. Last year MEFCU had seven members win scholarships!
This years essay question is "With rising costs of living, how has this impacted your financial goals and how can your credit union help you achieve them?"
Scholarship Eligibility
Any MEFCU member pursuing post-secondary education in the fall 2023/spring 2024 OR is a high school senior graduating in 2023 is eligible to apply.
Scholarship applicants must be one of the following types of students:
Traditional: Current high school or PSEO student graduating in 2023
Non-Traditional: Post high school student, current college student or those returning to post-secondary after some time off.
Applications are now open, and must be submitted electronically by 11:59 p.m. Central Standard Time November 30, 2022. Applications submitted after the deadline will not be considered.
Learn more about the scholarship requirements and apply online. Good luck to this year's applicants!