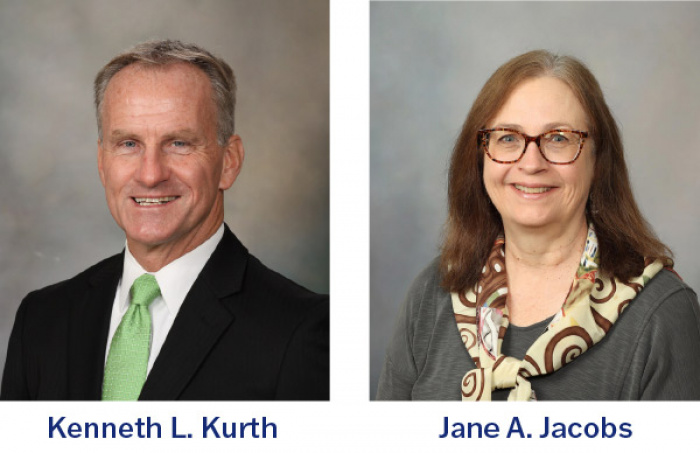 ---
Recap of the 90th Annual Meeting of the Membership
---
The 90th Annual Meeting of the Membership of Mayo Employees Federal Credit Union was held March 21, 2023. Financial results for 2022 were presented, as well as reports by Board Chair Patrick Steward, Supervisory Committee Chair Sarah Tyson, and Chief Executive Officer Mary Hansen.
Leaders shared that MEFCU is in a strong financial position, and that the volunteer board actively reviews and assess risks to ensure MEFCU remains financial stable. The NCUA categorizes MEFCU as "well capitalized" under their regulatory framework. In addition, BauerFinancial, Inc., an independent financial institution research firm, has given MEFCU a Five Star ranking (the highest rating possible) for over 31 consecutive years. The safest place for deposits is in a federally insured credit union like Mayo Employees Federal Credit Union (MEFCU).
Elected by general consent to fill the two open board positions (two 3-year terms) were Kenneth Kurth and Jane Jacobs. As a non-profit cooperative, our Board of Directors volunteer their time to set strategic direction for credit union leadership. We sincerely appreciate their gift of time and talent. Congratulations Ken and Jane!