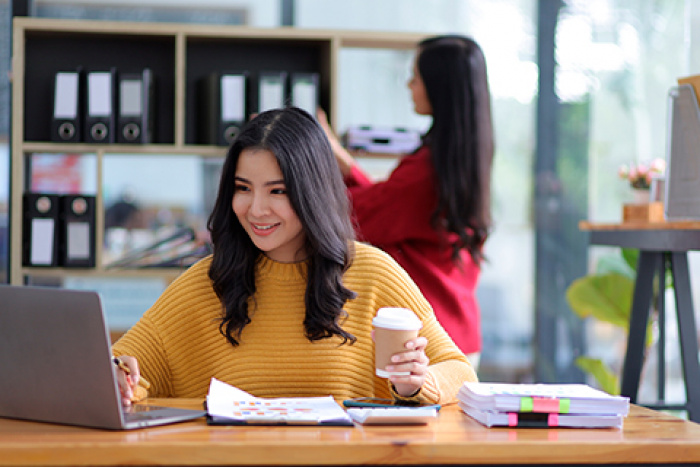 ---
Save money by applying for a scholarship!
---
The financial costs of pursuing higher education add up quickly. As a not-for-profit financial cooperative, we're here to help you succeed.
That's why we're partnering with the Minnesota Credit Union Foundation Scholarship Council (FSC) again to offer $18,000 in scholarships exclusively to members of Minnesota Credit Unions. A total of 18 applicants will be awarded a scholarship of $1,000. Last year MEFCU had five members win scholarships!
This years essay question is "Who has inspired you for your personal growth, to make a positive difference and why?"
Scholarship Eligibility
Any MEFCU member pursuing post-secondary education in the fall 2024/spring 2025 OR is a high school senior graduating in 2024 is eligible to apply.
Scholarship applicants must be one of the following types of students:
Traditional: Current high school or PSEO student graduating in 2024
Non-Traditional: Post high school student, current college student or those returning to post-secondary after some time off.
Applications are now open, and must be submitted electronically by 11:59 p.m. Central Standard Time November 30, 2023. Applications submitted after the deadline will not be considered.
Learn more about the scholarship requirements and apply online. Good luck to this year's applicants!