Super Sale 2020 - Extended!
Feeling like your rainy day fund is running low?
Our Personal Loan Super Sale can help during this stressful time. Get a rate as low as 7.49% APR* on a Personal Loan1, now through May 15th.
Whether you need extra cash to help pay bills, want to consolidate credit card debt from other financial providers, or have to pay taxes, our Loan Super Sale can help ease some of your financial stress.
1There are no prepayment penalties. Proceeds cannot be used to refinance existing debt with MEFCU.
PRESCREEN & OPT-OUT NOTICE:




This "prescreened" offer of credit is based on information in your credit report indicating that you meet certain criteria. This offer is not guaranteed if you do not meet our criteria. This offer cannot be transferred to another member. If you do not want to receive prescreened offers of credit from MEFCU and other companies, call the consumer reporting agencies' notification system at: 1-888-567- 8688; or write them individually at: Experian Opt Out, P.O. Box 919, Allen, TX 75013; Equifax Options, P.O. Box 740123, Atlanta, GA 30374-0123; TransUnion Name Removal Option, P.O. Box 505, Woodlyn, PA 19094 where prohibited by law.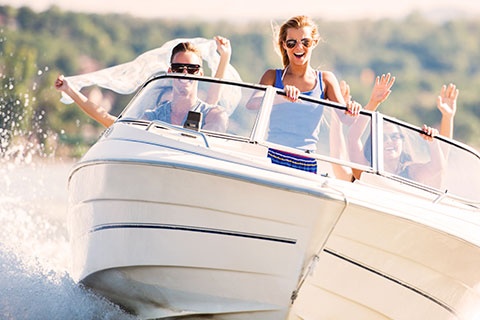 Boat Loans
From the pavement to the water, we offer guidance and loans for a variety of recreational vehicles. With longer terms available for larger purchases, we look forward to helping finance your next adventure.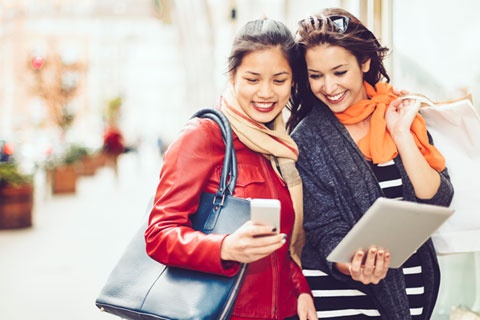 The Credit Card that Rewards
Enjoy a better way to shop, when you use our Visa Credit Card! Get a 1% cash rebate on all purchases plus no-fee balance transfers and cash advances.