Attention Rochester, MN! Mark your calendars for this year's Caring It Forward Day! We have not one, but three ways you can care for both yourself and your community. Check out the details on what we are offering our members for this year's community event!
---
Paws & Give Back
When: October 14 - 18, 2019
Locations:
All Rochester Offices accepting donations
Time: Regular Business Hours
Have a soft spot for your furry friends? Now is the time to help many animals in the Rochester community by bringing in a donation for the Paws and Claws Humane Society! During the week of October 14 – 18 all Rochester MEFCU locations will be accepting donations during regular business hours. Donations accepted include dog and cat toys, peanut butter, rawhides, soft treats in sealed packaging, new leashes (6 foot), and other pet accessories. We are also accepting cash donations which will be put towards food for the animals at Paws and Claws.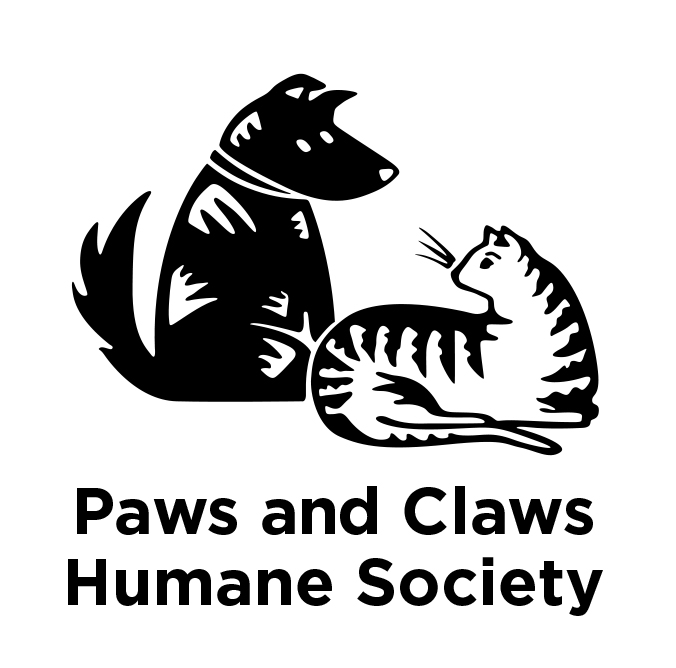 ---
Shred Day (One Day Only) - Expired
When: Monday, October 14, 2019
Locations:
Cascade Lake Office - 130 23rd Avenue SW
41st Street Office - 3990 41st Street NW
Time: 7:00 am to 5:30 pm
Have important documents to get rid of? Two of our Rochester locations will offer you this convenient service. Stop by to securely dispose of documents and paperwork during the time above. Locked bins will be available at each location for your documents and with the support of Mayo Clinic's Recycling Center; all documents will be properly shredded and recycled. To ensure security, we are asking you to bring your documents into our lobbies as we will not be accepting documents through our drive-up windows. We hope to see you on October 14!
Please Note: Only paper items can be shred; no cardboard boxes, plastic, large metal binders, wet paper, media (CDs, flash drive, etc.) or other non-paper items. Empty boxes/bags cannot be left behind.
---
Flu Shot Clinic (One Day Only) - Expired
When: Monday, October 14, 2019
Location:
Our Corporate Gardens parking lot next to our Cascade Lake Office; adjacent to Kwik Trip on 2nd St SW
Time: 11:00 am - 1:00 pm
Flu season is just around the corner - protect yourself and others by getting your flu shot. This service will be provided by our community partner, Hy-Vee Healthy You Mobile Unit. Ages 6 and up are eligible to receive flu shots.
Please be sure to bring your insurance card, as well as your Hy-Vee Fuel Saver card and receive a Fuel Saver coupon for 20-cents off per gallon. Simply get the flu vaccine and next time you are at Hy-Vee, have your cashier enter in the code on the coupon and scan your Fuel Saver card.