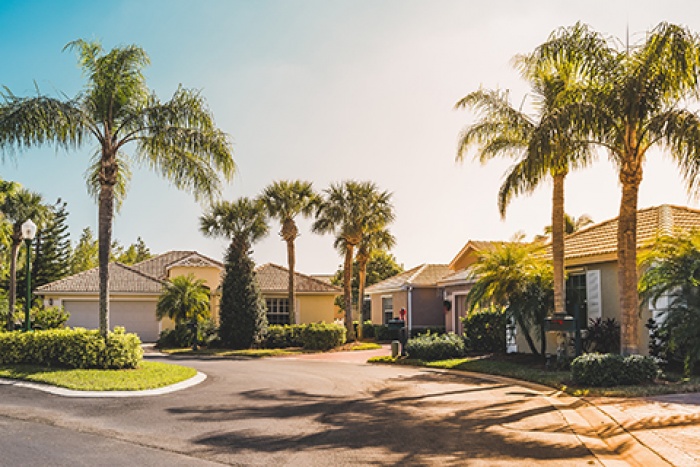 ---
Considering refinancing your existing Mortgage? Attend a complimentary seminar on Home Mortgage Refinancing Options.
---
We would like to invite our members in Florida to join us for a Home Mortgage Refinancing Seminar hosted by Sheryl Peterman, Mayo Employees Federal Credit Union Mortgage Loan Officer. Whether you are an experienced homeowner or a first time buyer, we will provide you with useful advice to help guide you through the process. Learn your next steps and know who to call when you are ready to apply for home financing. Plus, attendees will receive a special offer!
Sheryl will also be available to meet one-on-one, please contact us to schedule an appointment. Credit Union representatives will be available to answer any questions on Credit Union services on 10/24 and 10/25 in the Jacksonville Employee Cafeteria.
There are currently no active events.