Make an Impact with NetGiver
We care about what you care about. That's why we've partnered with NetGiver, a charitable giving app that makes supporting your favorite nonprofits safe, simple and secure.
Did you know upwards of 7% of charitable donations are lost to credit card fees, platform fees and/or administrative costs? With NetGiver, we cover the transaction costs so 100% of your money goes directly to the organizations you want it to.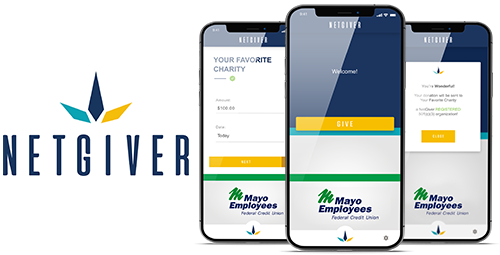 How it Works
Download: Visit the Apple App Store or Google Play to download the NetGiver app and get started.
Register: Use your MEFCU online banking information to safely connect your account to NetGiver.
Give: Find your favorite 501(c)(3) organizations in the app and begin to give freely!
Your transactions are completely secure and come right from your MEFCU account. It makes giving to your favorite charities quick and easy. NetGiver tracks all of your donations so you can have them in one, easy-to-find place, so you are ready for tax season.
Zero Fees for You, Zero Fees for Your Organizations
Nonprofits get 100% of your donations through NetGiver, meaning they can do more for the causes that matter to you. It's an easy, one-time enrollment for 501(c)(3) organizations, so they can quickly start getting the money they need, and there are never any fees for you, or the missions you donate to.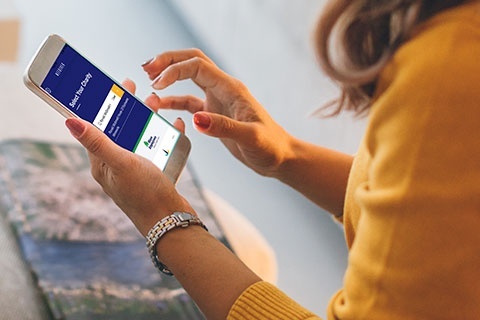 Give Freely with NetGiver —
A charitable giving app that cuts out administration costs, so 100% of your donations go to the nonprofits you care about. Start giving with zero fees! The NetGiver app is safe, simple and secure.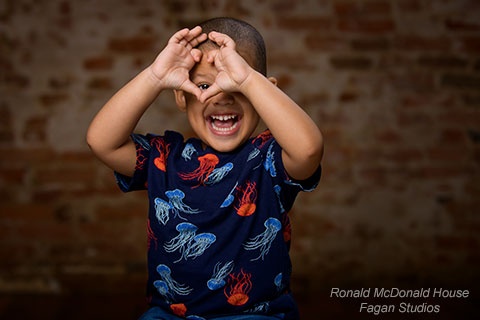 Invite Your Favorite Nonprofits
Giving more to causes you care about. Learn how to invite the organizations you support to the platform, so they can start getting 100% of your donations.