Personal Loans as low as 6.75% APR*
Bills Piling Up? Consolidate with a Personal Loan!
Do you find yourself worrying about your debt? Has COVID-19 had an impact on your work schedule or income? We are here to help and we love saving our members money!
If you would like to save on your loans held elsewhere, please call and speak with a loan officer. We may be able to move your loans from other financial institutions and delay your first payment on an auto, boat, motorcycle, or RV loan. If you have credit card debt you wish to pay down, read on to see an example of how a MEFCU personal loan can save you hundreds even thousands of dollars!
Rates as low as 6.75% APR*
Unsecured Loan
Three Year Term
Contact us today or apply now to get started putting money back in your wallet, after all, it is your money!
Table data for

With a $12,000 starting balance you can expect to pay:

MEFCU Loan
Credit Card
Alert Me
Interest Rate
6.75% APR*
20.15% APR**
Monthly Payment
$369.18
$370.00
Term
36 Months
48 months
Total Interest Paid
$1,290.32
$5,482.29

Money Saved: $4,191.97!


*APR = Annual Percentage Rate. Monthly payment is an estimate. There are no prepayment penalties. Proceeds cannot be used to refinance existing MEFCU debt.
** National average variable credit card rate. Source: thebalance.com 5/14/2020 and subject to change.
Protect Your Loan
Debt Defender is a voluntary loan payment protection product that gives you relief from unexpected financial burdens. Protected life events include disability, loss of life, and involuntary unemployment.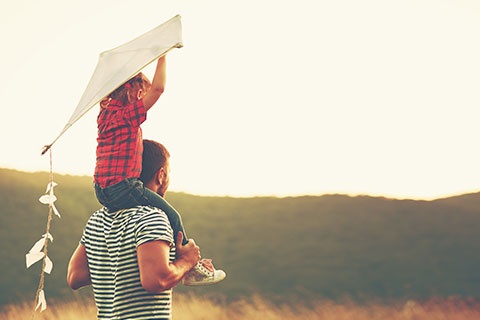 Refinance Your Loan
Why pay more? If you have a loan with a different financial provider, we can refinance your loan and possibly lower your monthly payment, at no cost to you. Contact us to see how we can help you save.